My Story
My art has been a progression. When starting my landscape design practice 30+ years ago, there was no way to see into the future. Though, using nature for inspiration, an eye for detail and dedication to high standards, my work blossomed.
Looking back on my personal goals, as I began designing landscapes, they were to make the most artful gardens on Maryland's Eastern Shore. Fast forward about 20 years, I was still lucky as can be, as I continued designing and installing gardens for terrific patrons, with help from top quality contractor-installation partners.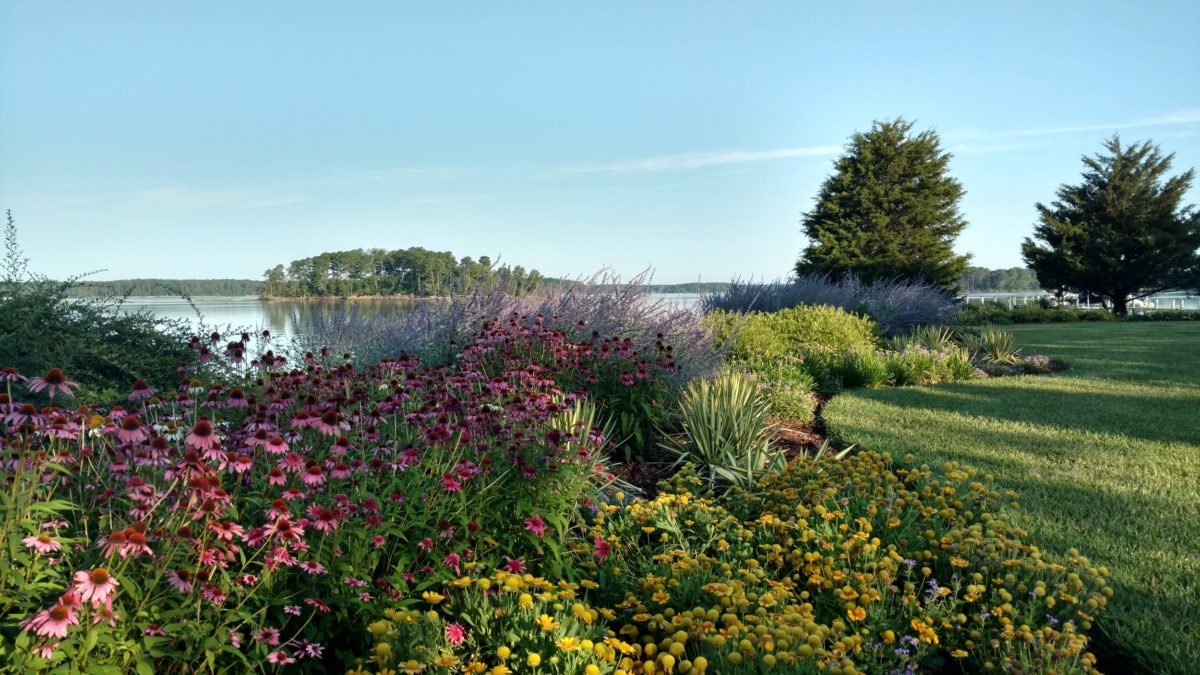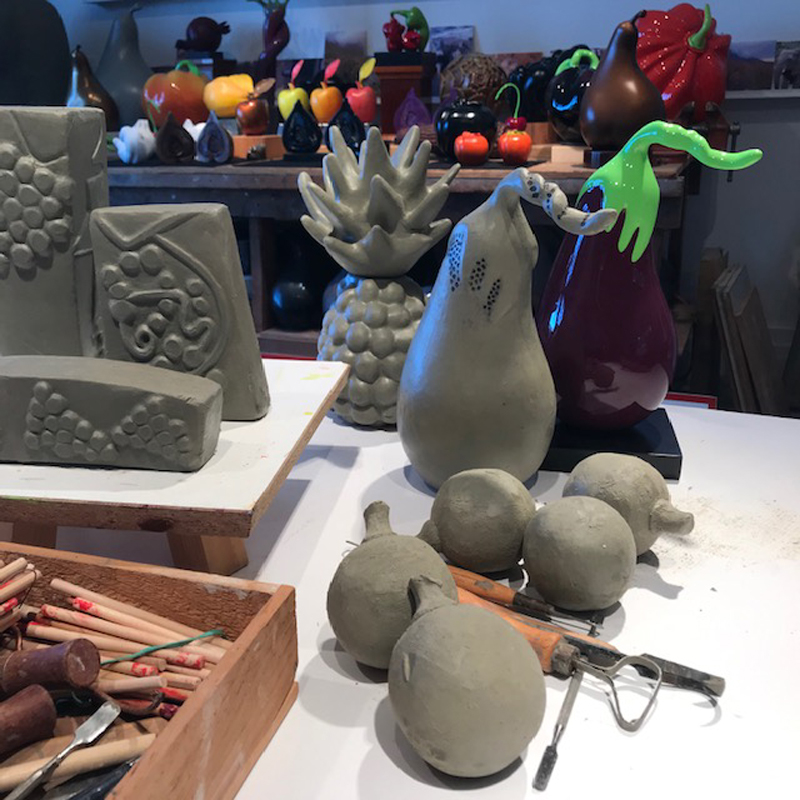 But, then in addition to designing gardens, I returned to an earlier passion. I began sculpting in my new studio. This new effort resulted in my collection of fruit and vegetable sculpture which lead to this cool new jewelry line.
Opportunities to build well designed, creative, yet functional garden retreats continue to capture my interest today, plus I spend time in the studio, too.