Welcome to My New Store
It's been an amazing journey and I'm delighted and grateful to share my latest jewelry and sculpture with you.
You're an art lover, a foodie, or simply admire nature's beauty. You're a dedicated vegetable gardener or an outdoor adventurer, or maybe you simply love, love, love avocados! I am thinking about you as I make these pieces.
The new store introduces the initial 3-D printed collection of pendants and earrings inspired by my fruit and vegetable sculpture. Each piece is enhanced with Swarovski crystals for a bit of sparkle. The B*L*I*N*G is meant to dazzle and it surely does!
Each pendant is suspended on an adjustable, 36" waxed cotton cord, so they fit everyone. Each pendant has a matching set of earrings. The pieces are printed with a "high energy tumbled" polished finish, and clear coated with a layer of gloss lacquer to protect the surface.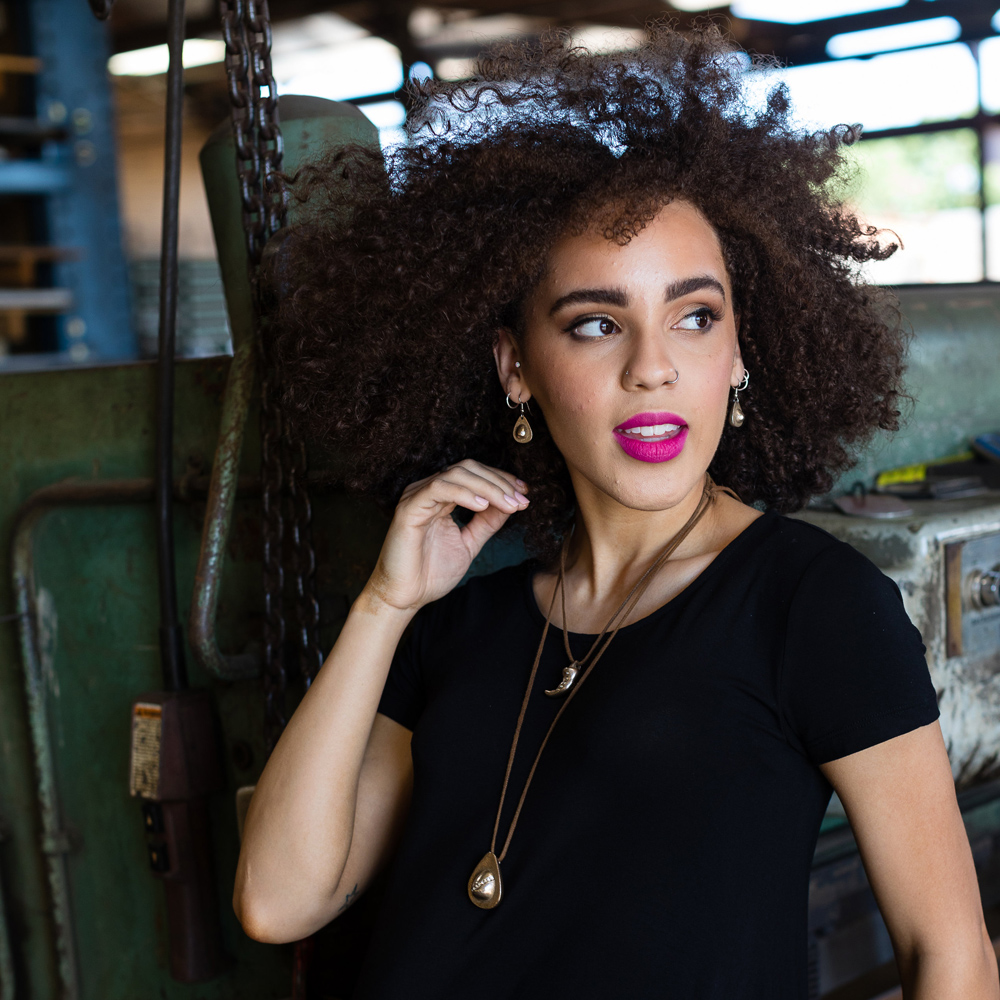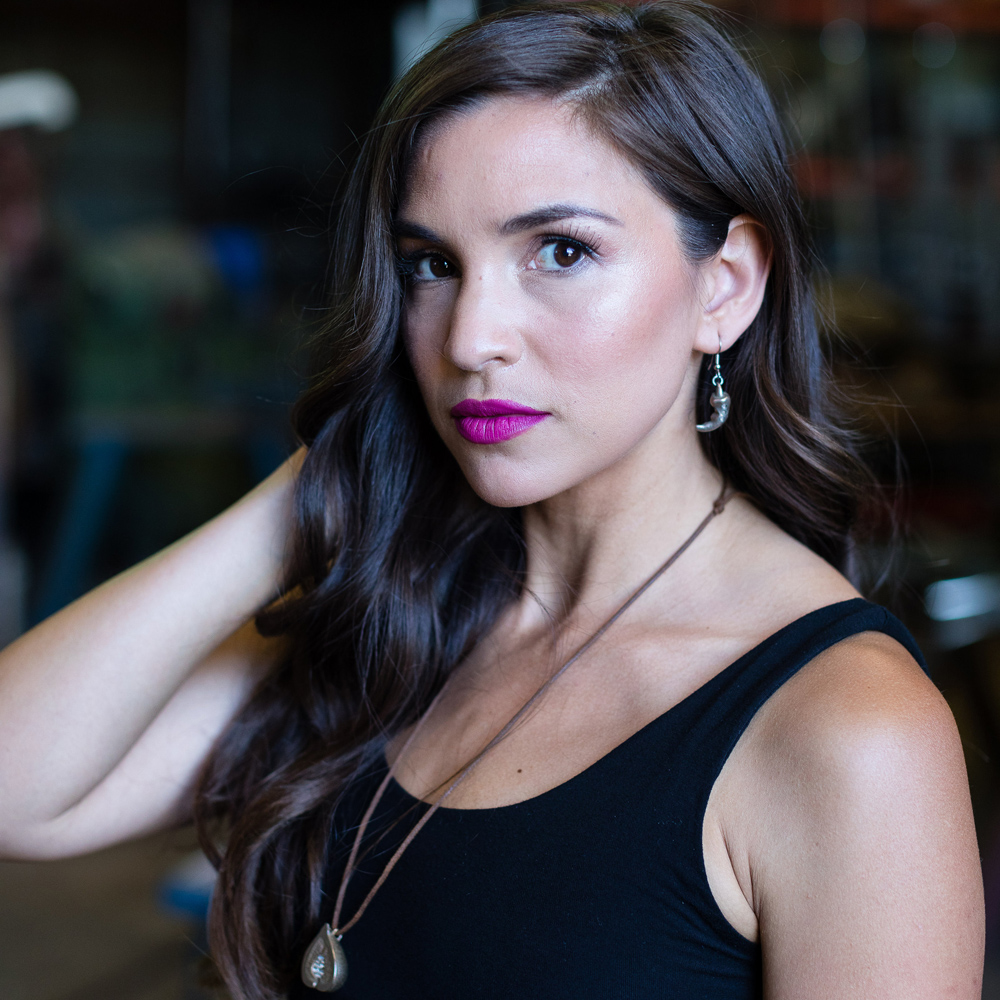 The pendants and earrings are hollow, comfortable and easy to wear, each is a piece of art, marked with my JK signature, just as the sculpture that inspired them.
Using a combination of steel and bronze, these polished metal miniatures look great paired with jeans and boots, a classic 'little black dress', or your favorite sweater. Plus, they'll make great gifts for all of the special girls and women in your life.
The initial collection:
The Fig, The Avocado and the Chile pepper.
Additional pieces are underway!
So, how did we get here?
Jan Kirsh's work as a garden designer with an eye for detail inspires her sculpture which in turn provides the inspiration for these innovative3D printed pendants and earrings.
She found the farmer's market and produce aisle irresistible, fruits and vegetables in all colors and shapes stacked in bins and barrels competed for attention.  Add seasonal inspiration in her vegetable garden and kitchen to the mix. The results were a sculpture studio boiling over with energy as new pieces kept appearing.
The turning point was discovering new technologies. Scanning and modeling allow the sculpture to be fabricated in both larger and smaller sizes. Picture a 6' Pear, 3' Chile Pepper, Pineapple or Eggplant. Now take this image down in scale to palm sized heirloom Tomatoes. And now down again to the 3D printed pendants and earrings.
Each piece of wearable art is inspired by the original sculpture hand built in oil based clay.   The addition of Swarovski crystals for a touch of B-L-I-N-G and the rest is history.
Check out her website at www.jankirshstudio.com to see the Colorful Peppers, heirloom Tomatoes, sensuous Pears, Avocados and more.